Eres nuevo en el mundo idol?
Suscribete a este sitio y recibe nuestros articulos via email
-
RSS Feed Reader
Escribe tu email:
Yumeki Angels Press Release
Mobile version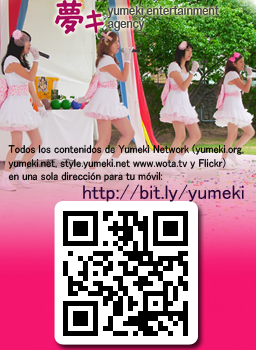 wota.tv featured at movie website "Map of the sounds of Tokyo"
wota.tv es integrado como sitio representativo de la cultura idol japonesa, en el website de la película "Mapa de los sonidos de tokio", protagonizada por Rinko Kikuchi.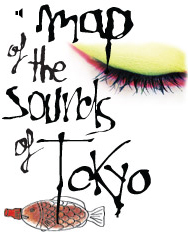 Bibliografía recomendada
Escrito por Hiroshi Aoyagi, investigador de Kokushikan University, el libro más completo y preciso sobre el movimiento idol en Japón, donde describe las características del género idol, sus "principios" e historia, desde los años 60s hasta la actualidad . (2005, en inglés)


Escrito por nuestro amigo Masahiko Takahashi, uno de los más apasionados coleccionistas "idol" en Japón, en éste libro describe el fanatismo idol en todo el mundo (2007, en japonés):

I love idols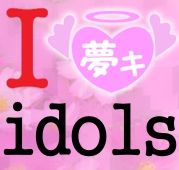 I love idols campaign. Join now!. Únete a la campaña "I love idols" y ayúdanos a difundir el movimiento idol entre la comunidad, para que cada vez seamos más los seguidores de éste género.